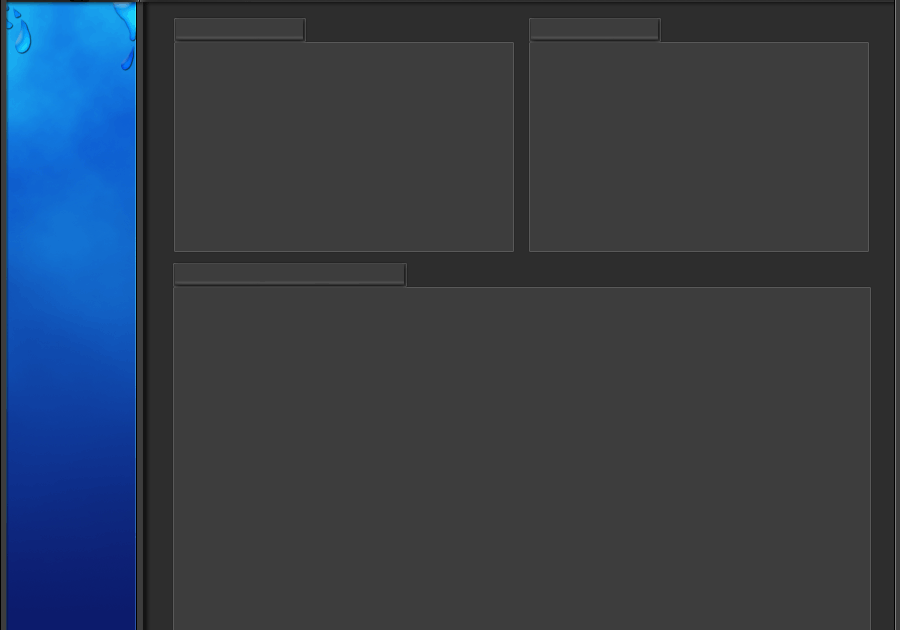 When looking to do your bathroom remodeling project, be aware that there are many terms that resurfacing can go by and they include: bathtub refinishing, porcelain refinishing, fiberglass refinishing, tub refinishing, tub painting, tub resurfacing, bathtub reglazing, bathtub resurfacing, tub reglazing, refinishing and resurfacing.

All the these terms are interchangable, so don't be fooled.  It doesn't matter to us what you call it; It's more important that we give you a finished product that enhances your home, saves you money and protects our environment.

Welcome to AKL where we specialize in commercial and residential resurfacing of bathtubs, countertops, sinks and more. 

Check out  Our Services to see what we can do for you. 

If you have any questions, use the                           to reach us and we'll be happy to help you.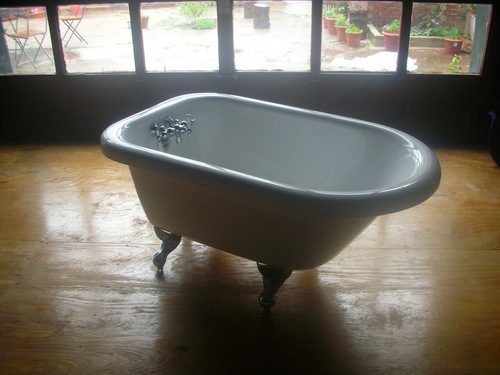 Here are links to sites where you can look up our company.  If you're interested in more helpful links, too, check out our
other page
.

Bathtub refinishing in the greater Milwaukee area

AKL brings to you quality, excellence and professionalism

as you make the decision to renovate your home by resurfacing.

We pride ourselves on our craftsmanship and treat your home as if it were our own.

Let us show you how our refinishing services can bring beauty to your home at a more reasonable cost than replacing ever could do.

AKL Resurfacing 2008 - 2018